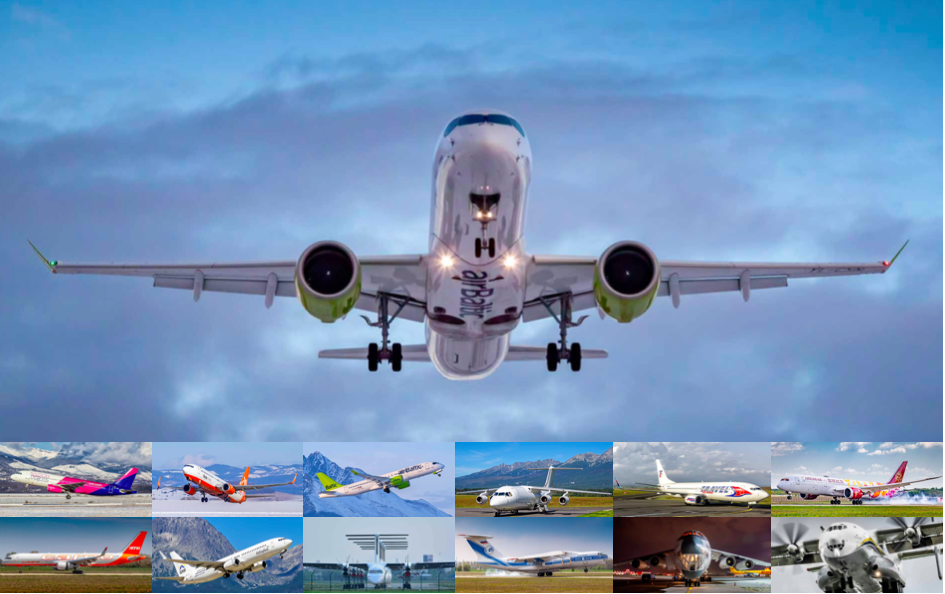 Airliners.sk will not let you wonder which calendar to hang on the wall in 2021.
We have chosen our best photographs, printed them on the best paper at FOCUS PRO and we are delighted to bring it to you. The Airliners.sk 2021 calendar is here now and it's wordy!
One calendar costs 10 €, plus postage, depending on the delivery rates. Collection in person is possible from specific locations prior arrangement and at no extra charge.
If you are interested, please do not hesitate to order via our electronic form, stating you delivery preferences.