The seasonal regular line of Riga – Poprad – Riga is in operation for the sixth season. During that time, the smaller aircraft Bombardier Q400, but also the Boeing aircraft in versions 300 and 500, were rotated on the flight. Just the ones, by the end of 2020, should be fully replaced by the new Airbuses A220. On the 14th of December, we were able to see the change of the new type under the Tatras On a regular line from Latvia landed Airbus A220-300.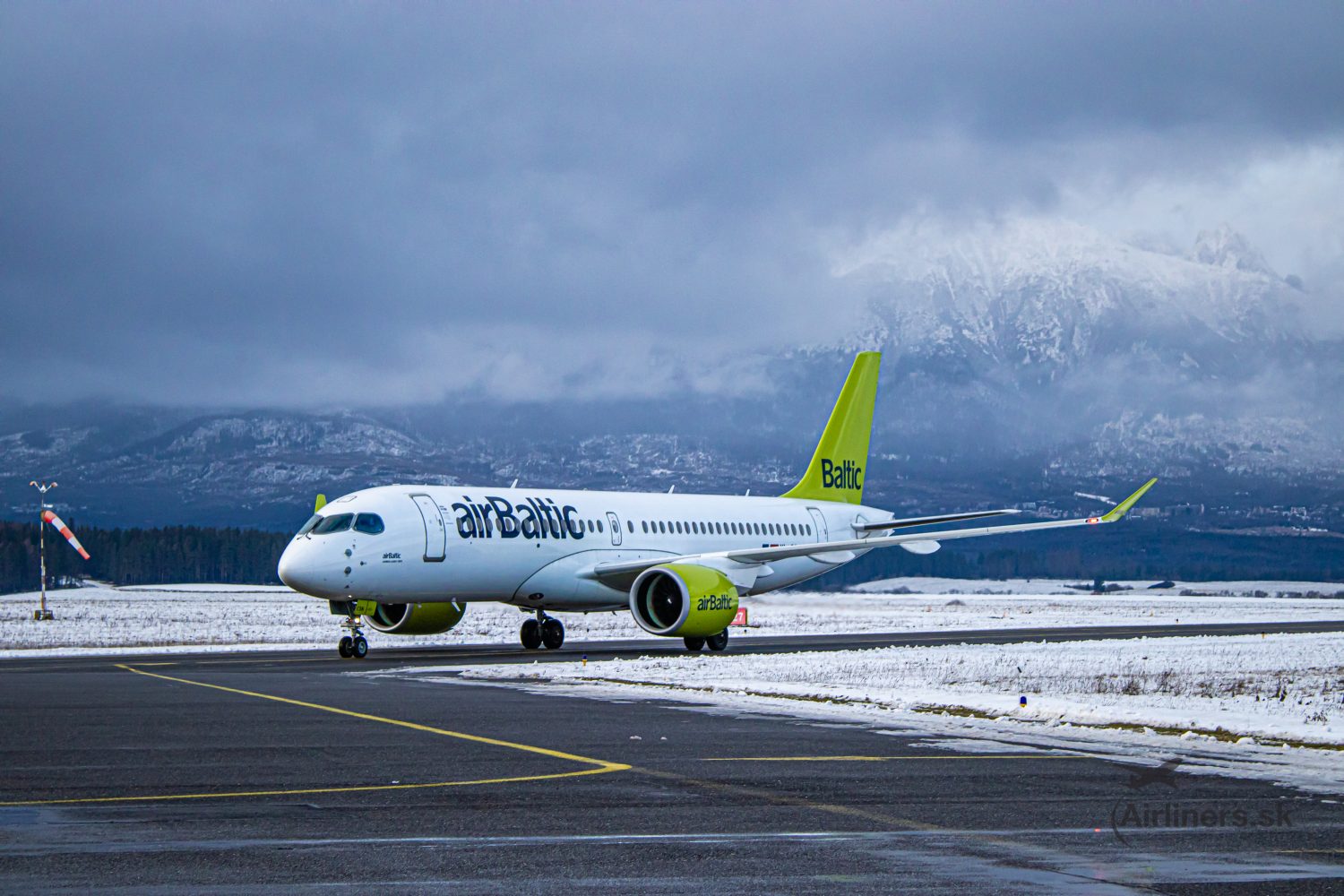 With the collaboration of Poprad-Tatry Airport and airBaltic, some members of the Airliners.sk and a few other aviation fans could see the first arrival from the airport area and also inspect the interior of the aircraft.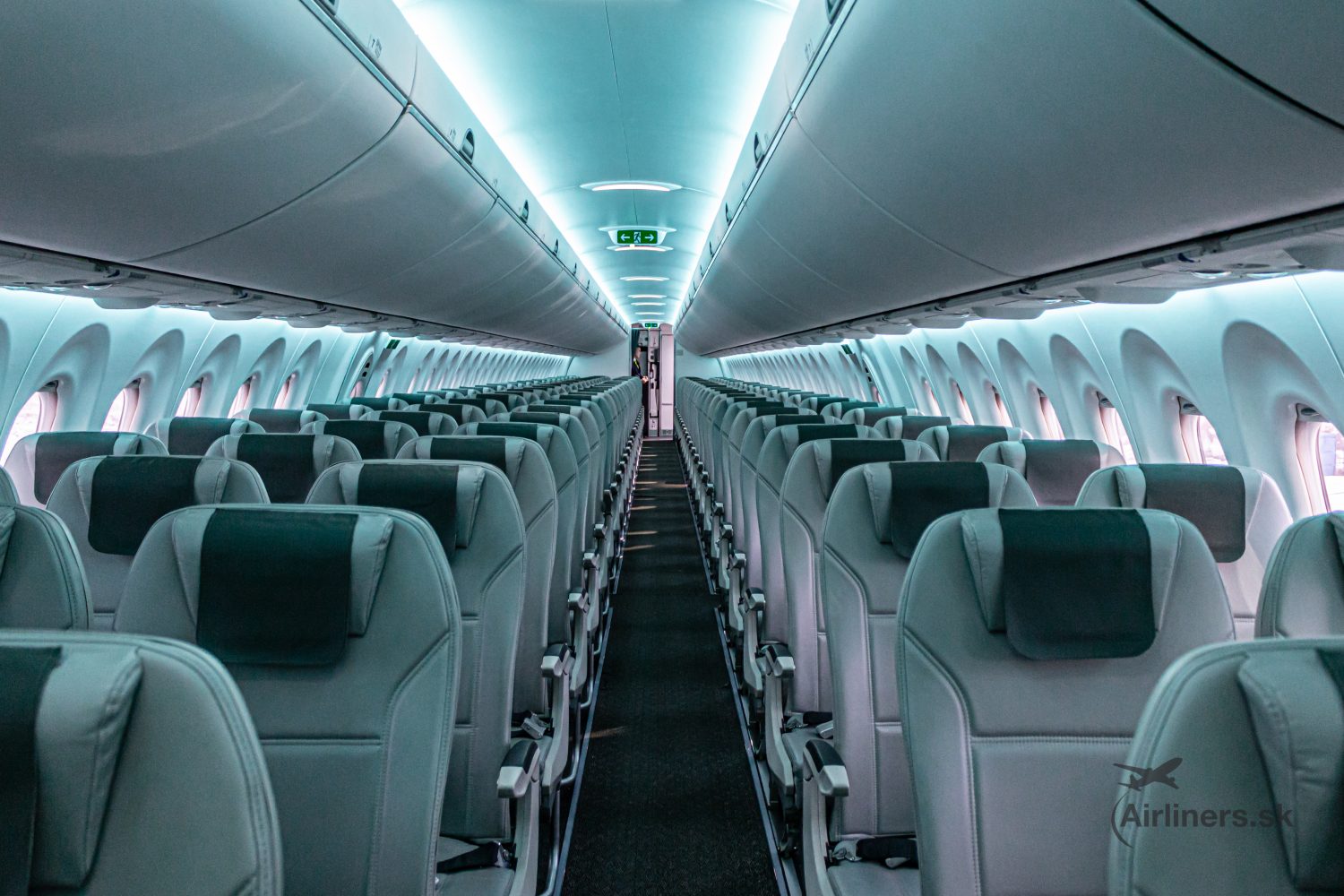 Flight was operated by the Airbus A220-300 registration of YL-CSN, delivered to the company in September 2018. The aircraft has a capacity of 145 seats in configurations 2 + 3. The interior is already on the first sight looking modern and equipped by coloured LED lighting.
In 2016, airBaltic became an initial operator of a larger version of Bombardier C Series. From order of 50 aircraft, today the company operates 21 pieces. However, the Airbus has received a majority stake in the project and the aircraft is now sold as Airbus A220-100 and A220-300. On the line to Poprad, Airbus should be deployed every Saturday until the end of the winter season.
Finally, we would like to thank the Poprad-Tatry Airport and airBaltic for this whole event and looking forward to further cooperation. Everything we were able take on pictures can be seen in the following photos.