Tak sa nám z Ostravy vrátil už v národnom sfarbení Airbus 319 letky ministerstva vnútra, ktorý nahradí pomaly ale isto dosluhujúci TU-154.
Samotné livery a vyobrazenie M.R.Štefánika na lietadle – to už nech posúdi každý sám či sa mu to páči alebo nie.
Ďakujeme Letisku Bratislava a ministerstvu vnútra za možnosť si toto lietadielko nafotiť a priniesť Vám aj live prenos z príletu 🙂
Link na video dodatočne na facebooku airliners.sk, o.z.
Bez zbytočných rečí prinášame nádherné fotografie tohto stroja.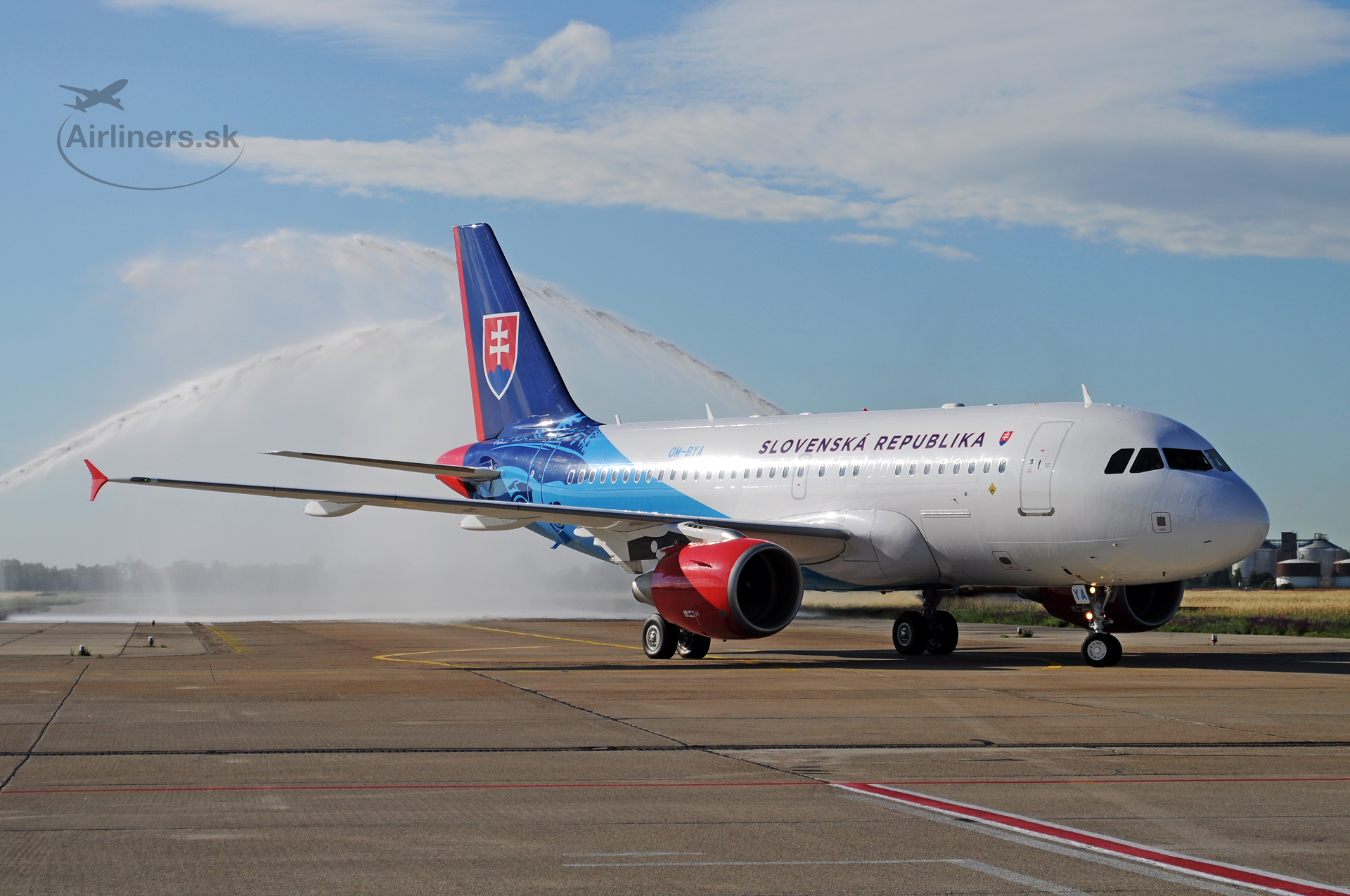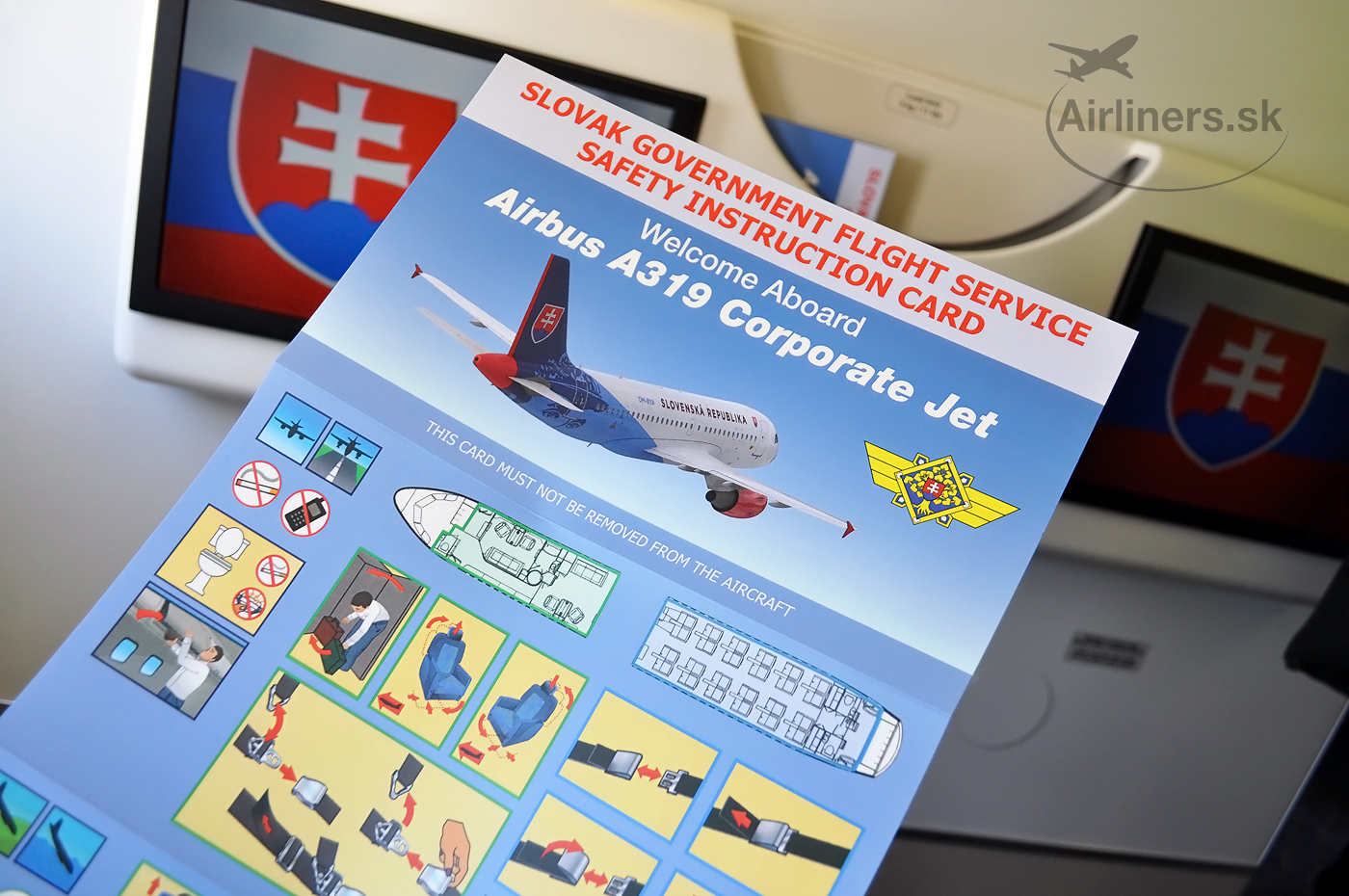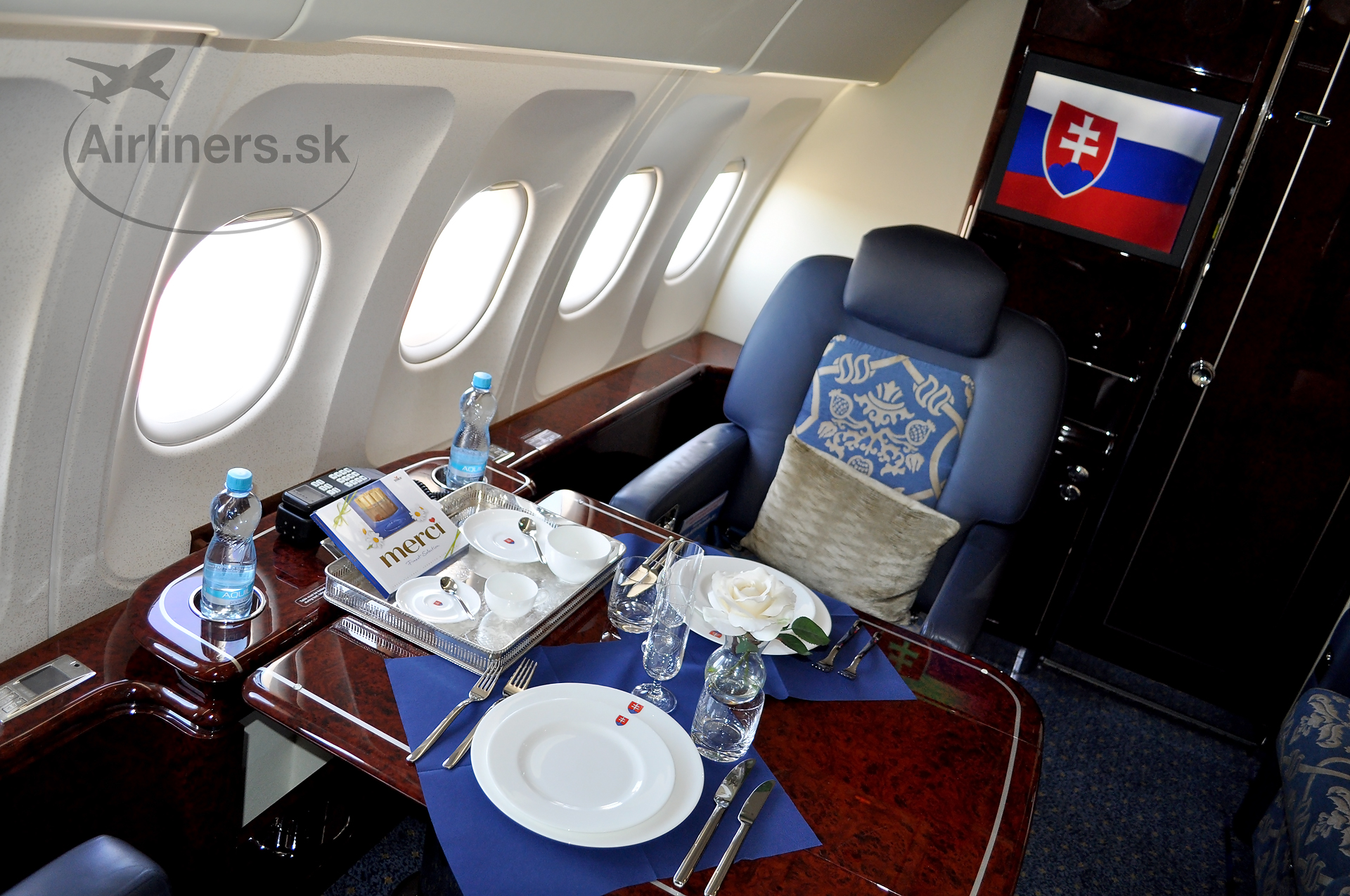 Tags:
Airbus
Airbus A319CJ
OM-BYA
Slovak Government Flying Service